waysoftheearth wrote:
Good People,
Here are some excerpts from a prepress version of Vol 1 which I hope are enough for you to create PCs and start games rolling!
The format and copy may be different to the final version, of course.
I have no idea why some of the following images are scaled to different sizes and I can't seem to change it... it's something to do with the way Mediafire and Proboards play together
If you can't read the text, try pressing CTRL + or CTRL - in your browser to resize the picture. Otherwise, you can click on it to download the original image from Mediafire.
Without further ado...
Abilities
http://www.mediafire.com/view/?twnq69t3nwon8aq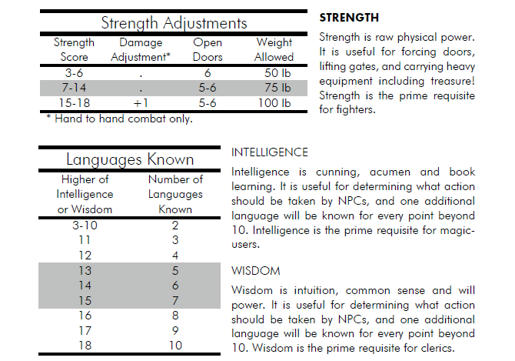 http://www.mediafire.com/view/?7ets7je8lc9ovcj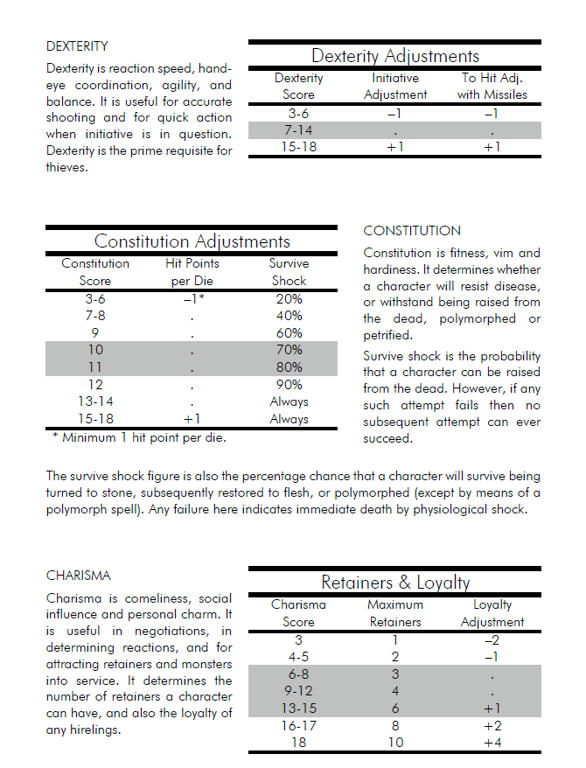 XP Bonus
http://www.mediafire.com/view/?faup3w7fewyhk79

Classes
http://www.mediafire.com/view/?m6jdvwatqs0cyk2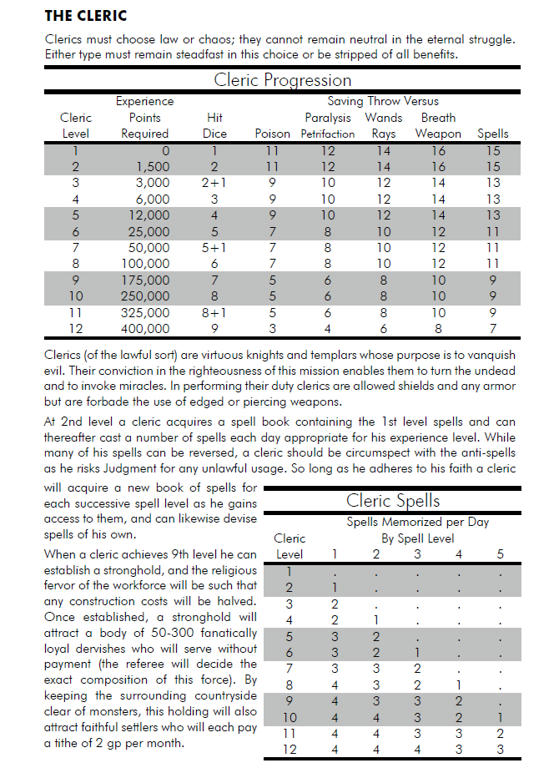 http://www.mediafire.com/view/?7pqcy66lmzb8ai3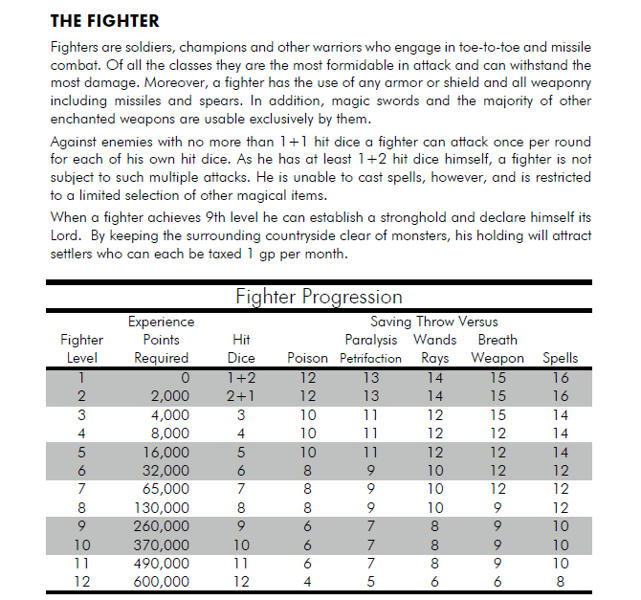 http://www.mediafire.com/view/?xadjusrbab15jsx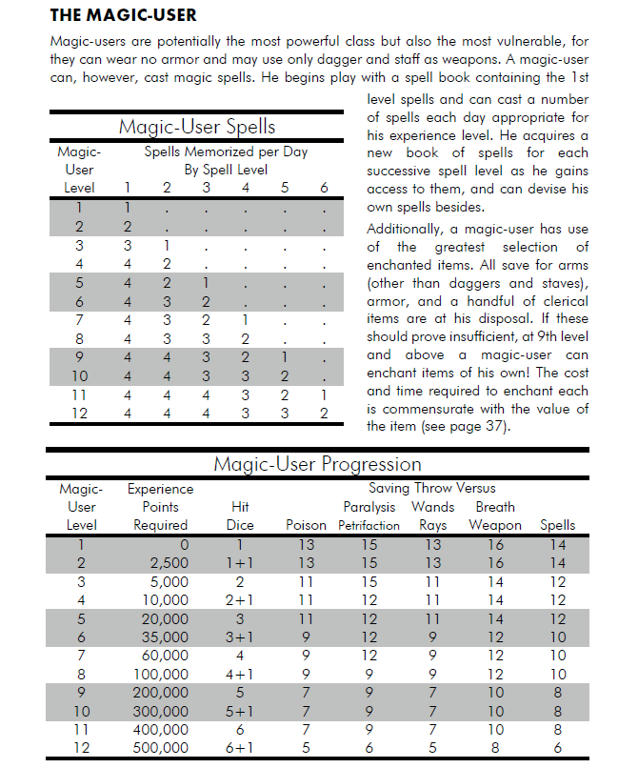 http://www.mediafire.com/view/?9586gr9m966qqiv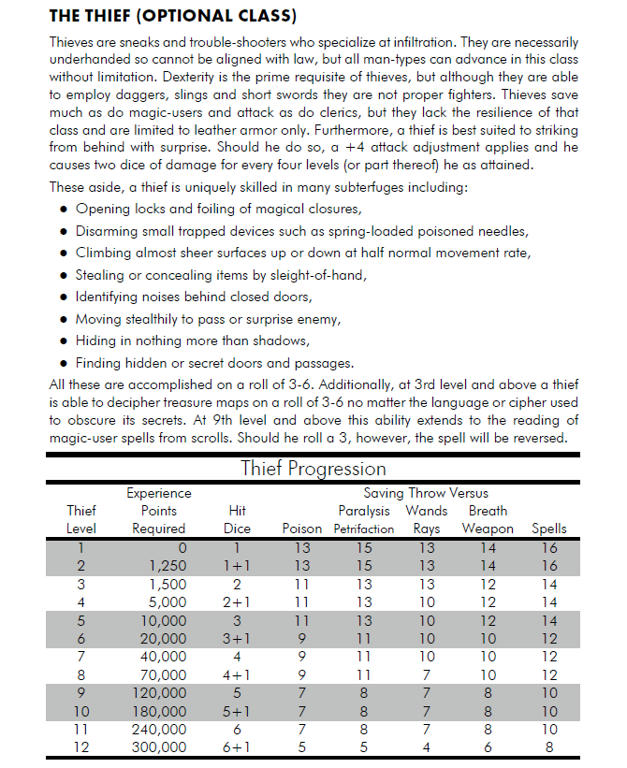 Races
http://www.mediafire.com/view/?m5sm3lhuva6isd7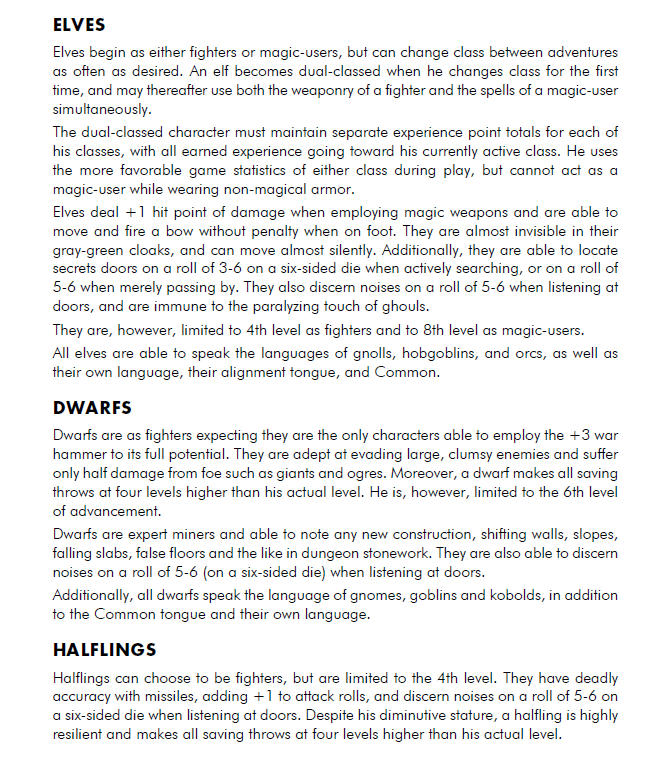 Gear
http://www.mediafire.com/view/?1329ohp43lcr83a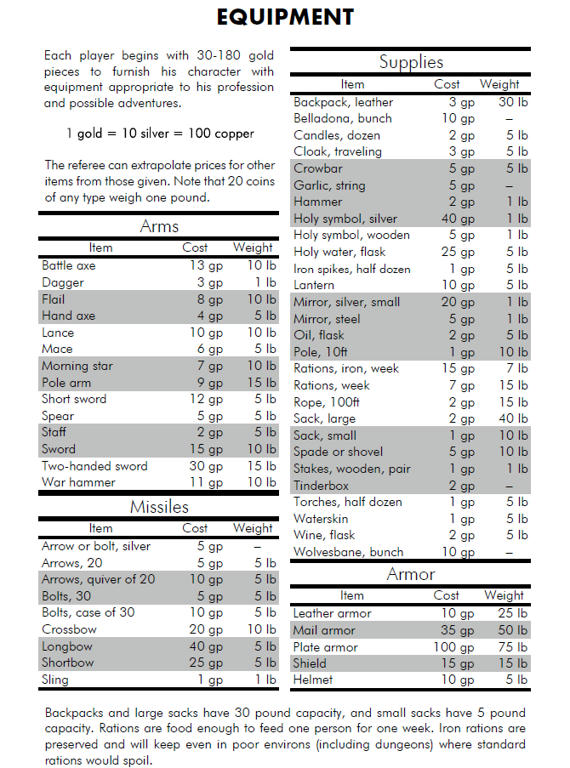 http://www.mediafire.com/view/?rab1pixd28xisly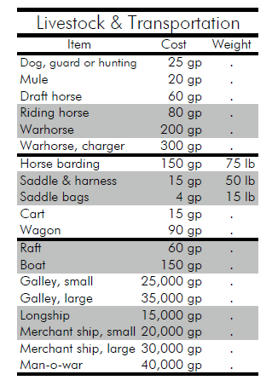 That should be enough to get a start